ARENA
Laser Tag - The DarkLight Hex Arena
The Hex Arena is DarkLight's multi-level player environment like no other
From the Dark comes the Light!
The Hex Arena is DarkLight's multi-level player environment conceived for an entirely immersive player experience. Designed to be easy to assemble, modular and able to fit almost any shaped room, the Hex Arena is a laser tag environment like no other.
Design and Construction
DarkLight's Hex Arena structure is designed from a basic set of four parts to allow interesting combinations of paths and passages, and to make construction quick and easy for any small team of competent builders any where in the world.
Standard materials
Made almost entirely from standard sizes of universally available materials the construction is very lightweight, freestanding and self supporting whilst being extremely strong.
Multi-level
The Hex Arena's modular parts encourage continually changing heights with platforms on many different levels, instead of set floor heights, increasing player disorientation, immersion and re-playability.
Cut-outs
Vantage points or cut-outs can be made in any part of the arena to balance advantageous or disadvantageous positions.
Customisable
Once the structure is complete, the arena can be themed and customised as desired. We have arenas across the world, personalised for our operators using custom decor and interior designs.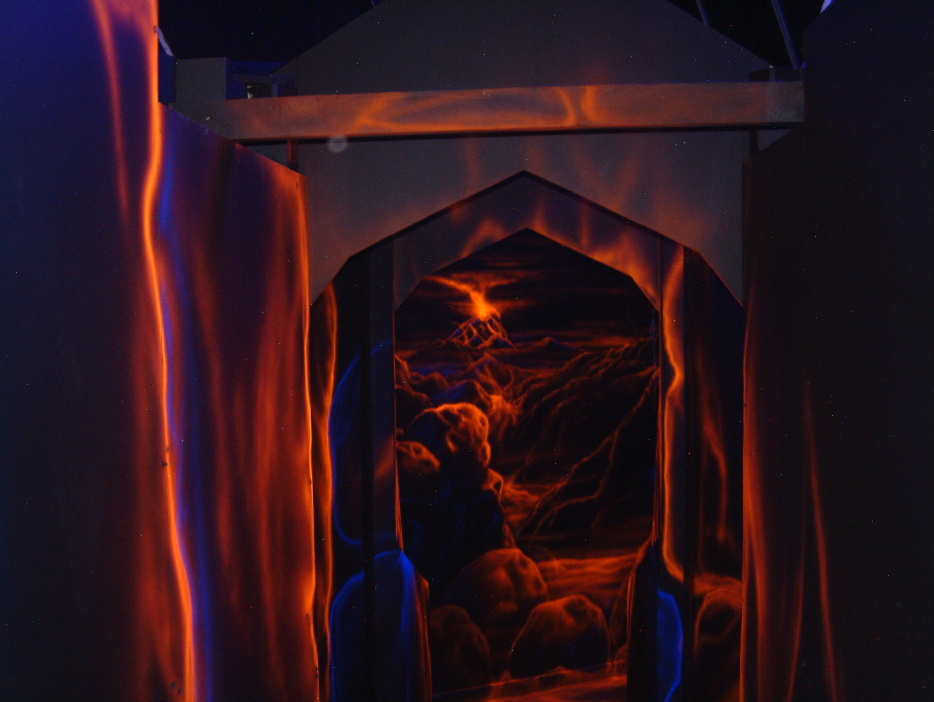 Supplied Designs
DarkLight can supply all the necessary designs and drawings to UK and EU regulations, for easy assembly of a Hex Arena.
Construction drawings

Plan views of layout designs

Construction process instructions

Bill of materials

Cutting list

Structural calculations

Vesting room design

Electrical outlet layout

UV light layout
Requirements
Size and space

Arena size is largely dependent on the number of packs you intend to operate. Number of packs is determined by maximum peak customer throughput.
Ceiling height: minimum 4.8m (16ft)
Floor Space
20 packs: minimum 220sq. m

40 packs: minimum 320sq. m
3D Render and Print
Using in-house tools and software we offer the ability to see your prospective arena in 3D. 3D prints are also available on request.